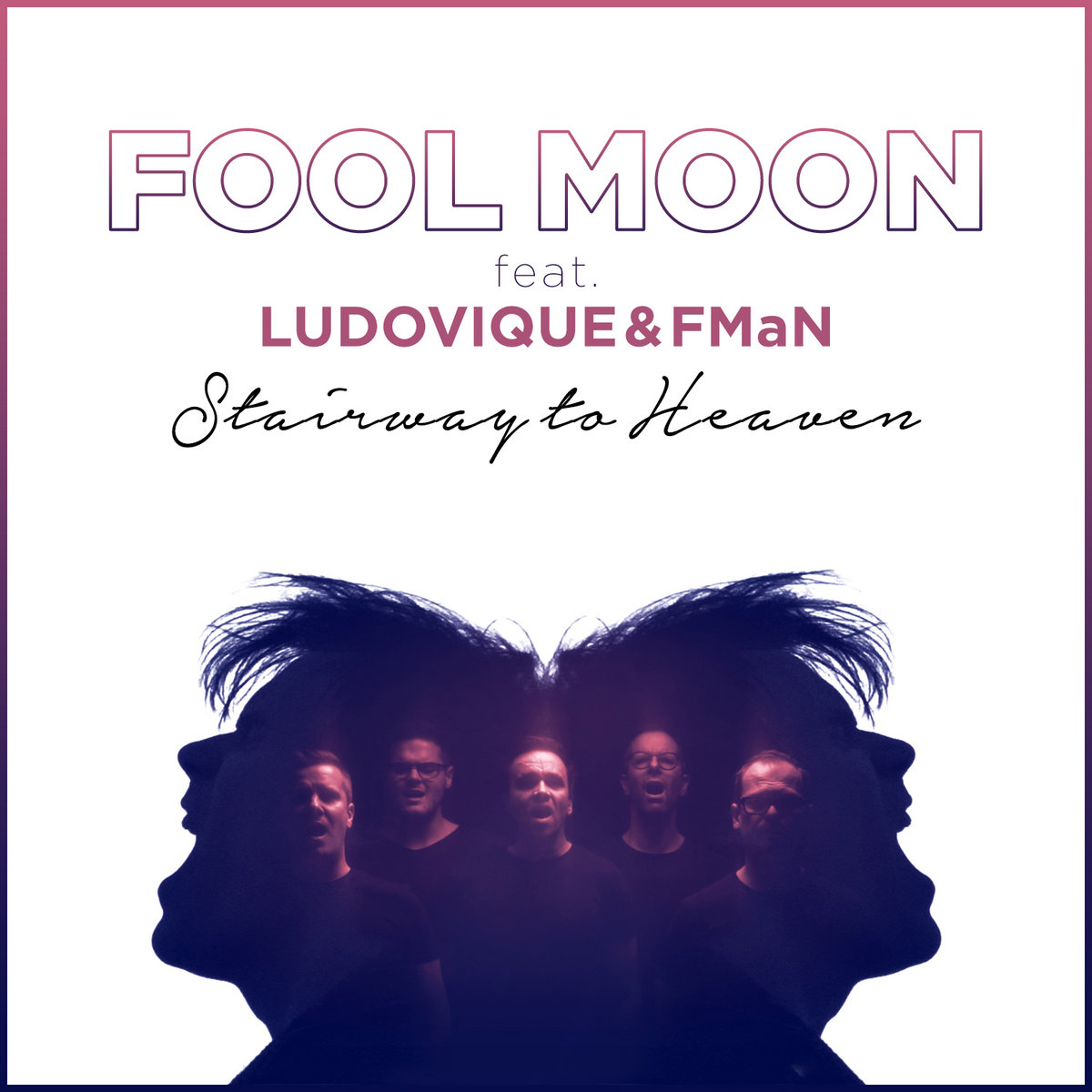 2019 -

CARA, In Style

The American Contemporary Acappella Association (CASA) in Boston awards their Return 2 Acappelland album with 2 CARA awards (Duna vizén… (Folk Song) – Best Folk/World Song, Derzhi – Best Funk/Disco Song), later the same album gets nomination from Phonogram Award. They take their Philharmonic concert series to Vas, Veszprém and Pest counties, giving 49 performances to thousands of students. In April Fool Moon sings as a guest at Kriszta Kováts' big MÜPA concert, and in June they give a solo concert in Kotor. They sing with Lilla Polyák at the opening event of the 15th Maccabi European Games in July, and Luc Devens is hosted at the Musical Court in early August. They are invited to the UIPM Fifth World Championship gala evening in Budapest, where – among others – they sing in front of II. Albert Prince of Monaco, Honorary Vice President of the International Federation. In October many musicians from Szeged celebrates the 300th anniversary of their hometown, Szeged, with their joint song and video clip – I love it free. In November they hold their Fool Moon In Style concert in front of full house in Müpa with Luc Devens and Tibor Molnár "FMaN" as their guests. They give concerts in Vienna and Tallinn at the end of the year.
Their clips throughout the year: Stairway To Heaven, Moscow Nights, Can't Stop This Feeling, and are featured in the I love it free Szeged Allstars clip.

Important gigs: Tallinn, Vienna, Perast, MÜPA big concert.